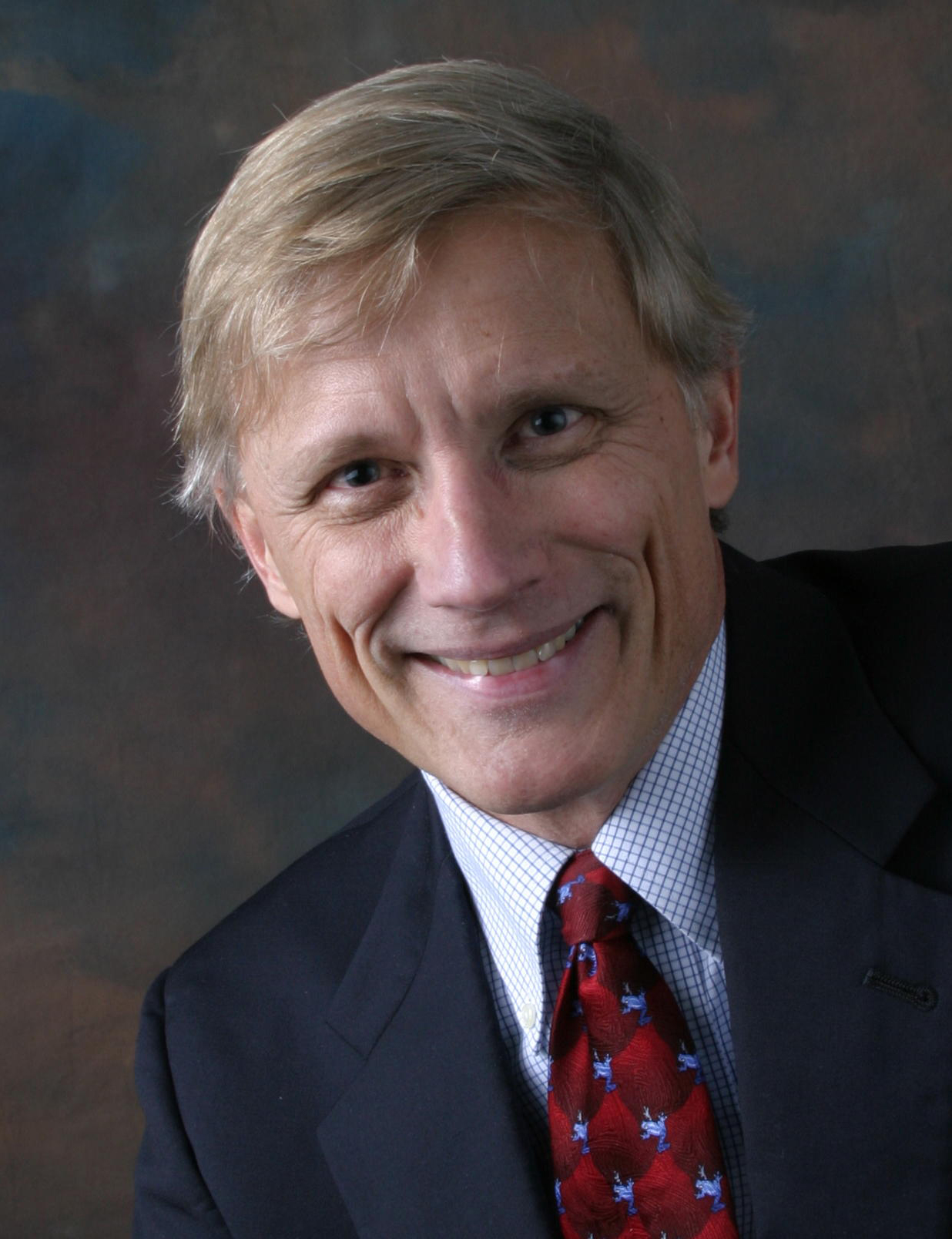 Wednesday, October 4
6:30 a.m. – 8:00 a.m.
From the Ground Up: Building a Culture of Ownership in Your Facility
Joe Tye
CEO and Head Coach
Values Coach Inc.

After this session you'll be able to:

Define the "Invisible Architecture" model for building a culture of ownership in your facility.
Identify the essential characteristics of building a culture of ownership in the healthcare setting.
Understand the necessary leadership skills for promoting an organization-wide culture of ownership in your staff.
Why this is important:
It doesn't take an engineer to understand why a healthcare organization's "Invisible Architecture" – a foundation of core values, superstructure of organizational culture, and interior finish of workplace attitude – is no less important than its visible architecture. Start your day with Joe Tye as he provides strategies and practical solutions to help improve organizational culture. Investing in your organization and your people can enable a significant change in productivity, employee engagement, nurse satisfaction, recruitment and retention, as well as quality of care. In his presentation, Tye will teach you to use both personal strategies for being a more effective leader and organizational strategies for building a culture of ownership.
Please note that breakfast will be served from 6:30 a.m. – 7:00 a.m.
 Presented by: