About
The OR Manager Conference and PACU Manager Summit shared Exhibit Hall is located in the Florida Exhibition Hall of the Gaylord Palms Resort and Convention Center. Meet with 170+ solution experts and while exploring the Interactive Hybrid OR, the OR Manager Lounge and earning CEs during featured presentations, all while meeting poster presenters and collecting points to win the Build Your Dream OR Contest! The PACU Pavilion is located in the front of the exhibit hall and features 30 vendors focused on the needs of the recovery room.
---
Events in the Exhibit Hall
The PACU Manager Summit Inaugural Kickoff Party and OR Manager Conference 30th Anniversary Party
Monday, October 2nd
The official kickoff to the first PACU Manager Summit is your first look at the vendors in the Exhibit Hall while enjoying hors d'oeuvres, drinks and time to connect with old and new colleagues.
Play the Build Your Dream OR Contest using the official mobile app while making new connections with your peers and solutions experts in the perioperative industry.
Guest tickets are available through Registration.
Sponsored by: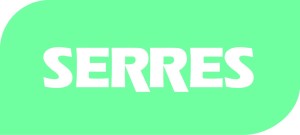 CEs Presented by Exhibitors
During the Exhibit hours, you will have the opportunity to participate in CE programs presented by exhibitors to earn additional contact hours. Each program is worth 0.5 contact hours and you must attend at least 2 sessions to earn 1 contact hour.
Meet the Poster Session Authors
Tuesday, October 3
1:00 p.m. – 2:00 p.m.
3:30 p.m. – 4:30 p.m.
You'll have the opportunity to meet with the 2017 Poster Session authors one-on-one to get the answers to your questions on Tuesday, October 3.
Build Your Dream OR Contest
While attending the PACU Manager Summit,  you will be able to build out your dream operating room by selecting your favorite perioperative products and services needed for your ideal surgical suite…and win fun prizes in the process!
Playing is simple:
Download the official OR Manager Conference/PACU Manager Summit mobile app, Sponsored by Toshiba America Medical Systems, to your device
Visit with exhibitors
Attend sessions
Participate in networking events
Enter the unique codes around the Conference and Summit
WIN BIG
Many prizes will be given away during the contest and one grand prize winner will receive $1, 000 cash!
---
Interactive Hybrid OR
OR Manager Conference Exhibit Hall will feature its own Interactive Hybrid OR bringing you the latest and greatest in perioperative technology! Visit the hybrid OR to learn more about product solutions for your facility and to gain insight on how to make the transition to a hybrid OR successful, whether you are building a new hybrid OR or remodeling to accommodate the new room within existing space.
New this year! Join us for a Hybrid OR focused breakout session on Monday before the Exhibit Hall opens.
The Hybrid OR will feature an hour long Town Hall session during the Exhibit hours where you can learn tips and tricks for successful hybrid OR conversion and ask your questions to gain a better understanding of the process and troubleshoot potential problems along the way. Don't miss "Happy Hour with the Hybrid OR Steering Committee" during the opening reception on Monday from 5:00 p.m. – 6:00 p.m.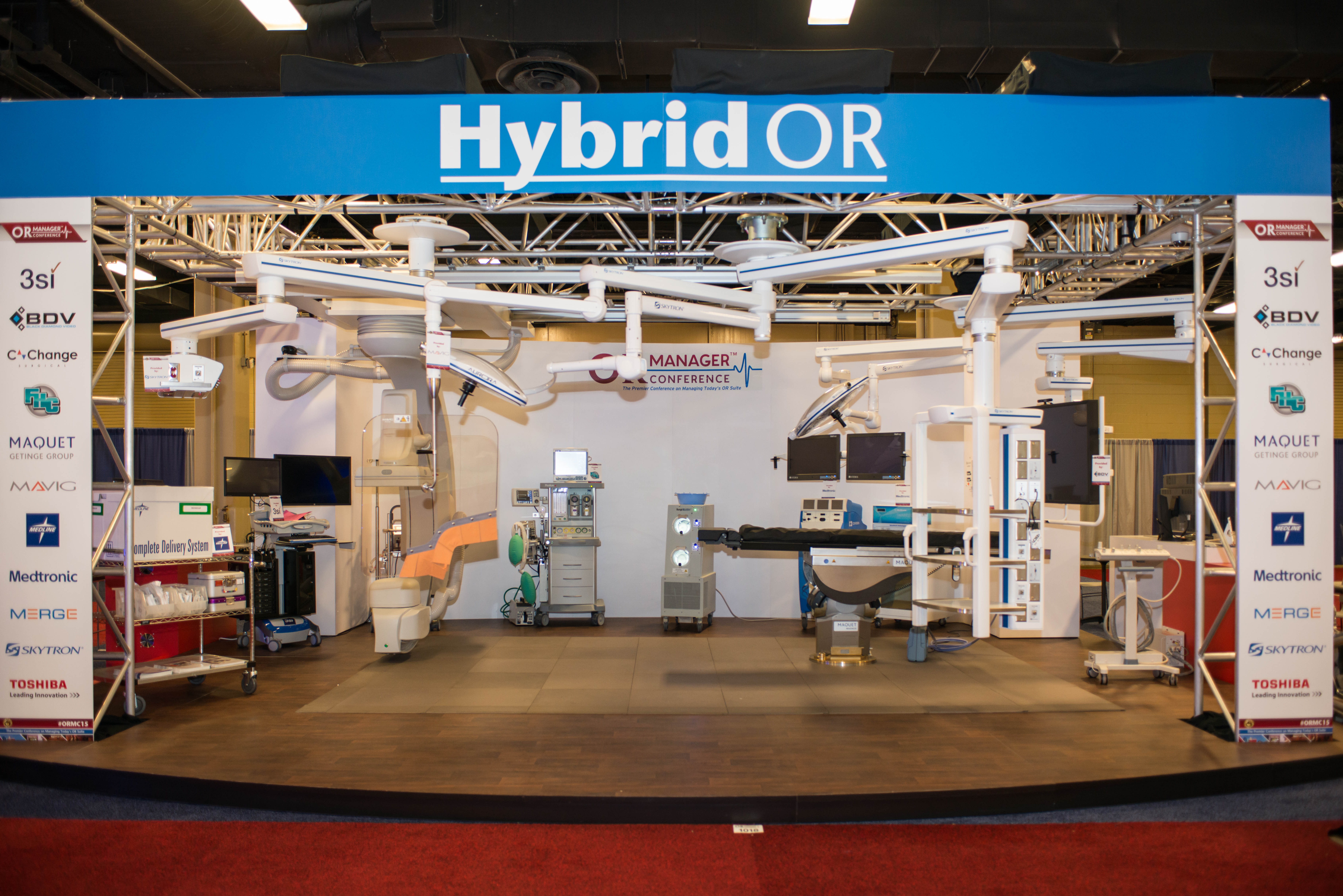 Meet the Hybrid OR Steering Committee
The OR Manager Conference Hybrid OR Steering Committee is comprised of perioperative leaders with experience developing and maintaining a Hybrid Operating Room at their facilities.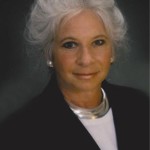 Patricia C. Seifert, MSN, RN, CNOR, FAAN
Independent Cardiac Consultant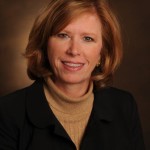 Tracy Diffenderfer, MSN, RN, CNOR
Administrative Director of Perioperative Services, Vanderbilt Medical Center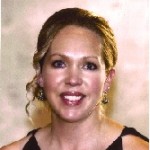 Tamara Mayne, BSN, RN
Cardiothoracic Surgery Service Specialist, University of Colorado Hospital – Inpatient Operating Room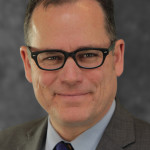 Robert Maliff
Director, Applied Solutions, ECRI Institute

Arthur Shumate
System Director of Surgical Services, St. Joseph's/Candler Health System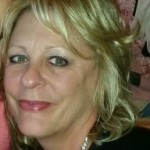 Debra Thompson, MSN/MBA, BSN, RN
Executive Director Surgery, Trauma, Pulmonary Services, Memorial Hospital of South Bend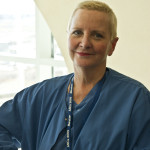 Cindy Kuperus, MBA, RN, CASC
Director of Perioperative Services, Carson Tahoe Health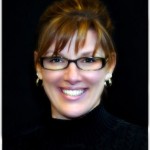 Sharman Lisieski, BS, RN, CNOR
Director OR/PACU, Saratoga Hospital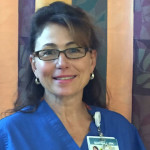 Sarina Gould, MSN, RN, CCRN, NE-BC
PACU Nurse Manager, Carson Tahoe Health
Hybrid OR Sessions
Understanding the Next Generation of Surgical Suites: The A to Z of Hybrid Operating Rooms
Monday, October 2
1:30 p.m. – 2:45 p.m.
Join leaders who have successfully managed the development and operations of hybrid ORs for a glimpse into the process of implementing your own hybrid operating room from start to finish.
Happy Hour with the Hybrid OR Steering Committee
Monday, October 2
5:00 p.m. – 6:00 p.m.
Mix and mingle with members of the Hybrid OR Steering Committee while exploring our Interactive Hybrid OR. This is your chance to speak one-on-one with the pros about your existing hybrid OR or future build.
Hybrid OR Town Hall: You've Got Questions We've Got Answers
Tuesday, October 3
9:30 a.m. – 10:30 a.m.
Questions about your existing Hybrid OR, or curious about creating a plan to build one? You won't want to miss this town hall session! Join us for a robust Q&A session with forerunners in the development of hybrid operating rooms.
---
Sponsors
Not a valid Event ID
Thank you to our Partners
Not a valid Event ID